Home search for Pakistani and Foreigners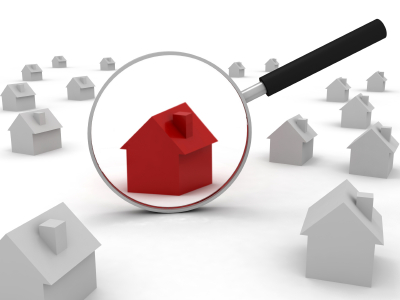 Save time and hassle - we'll help you find the perfect house or apartment in Islamabad
Our services:
Tell us the house you want to buy or rent and we'll find it for you. We charge one monthly rent if you rent and 1% of the price if you buy. We offer this service in the cantons of Vaud, Geneva and Valais.
You can begin immediately by contacting us to discuss your housing needs in more details to make an efficient search.
To find out more about Marshall Packers & Movers and what we can do for you.