Industrial Moving
At Marshall Packers & Movers. we undertake all types of machinery moving and packing.
Some of our services include:
Professional Packing.
Special Packing for Fragile or Sensitive equipment.
Custom designing Pallets, Crates, Plywood & Wooden boxes.
Anticorrosive treatment for international shipment.
Vacuum sealing or heat sealing in a polythene cocoon.
Protection from moisture.
Hoisting services with Chain pulley, cranes etc.
Local, National & International Moving.
Shipping by Air or Sea Door delivery anywhere in the world.
Arranging Pakistani or International insurance.
---
Plywood Boxes, Crates & Pallets are Custom Made According to your requirement.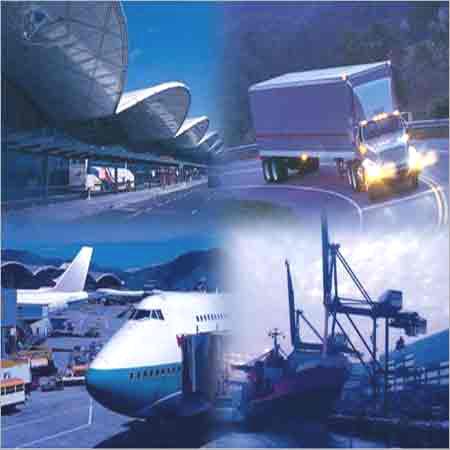 Mar 11, 2011 | Category: Industrial moving
Mar 11, 2011 | Category: Industrial moving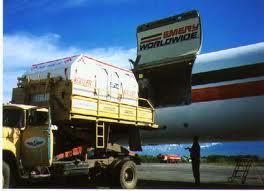 Mar 11, 2011 | Category: Industrial moving